Charges dropped in 1994 cold-case homicide of Case athlete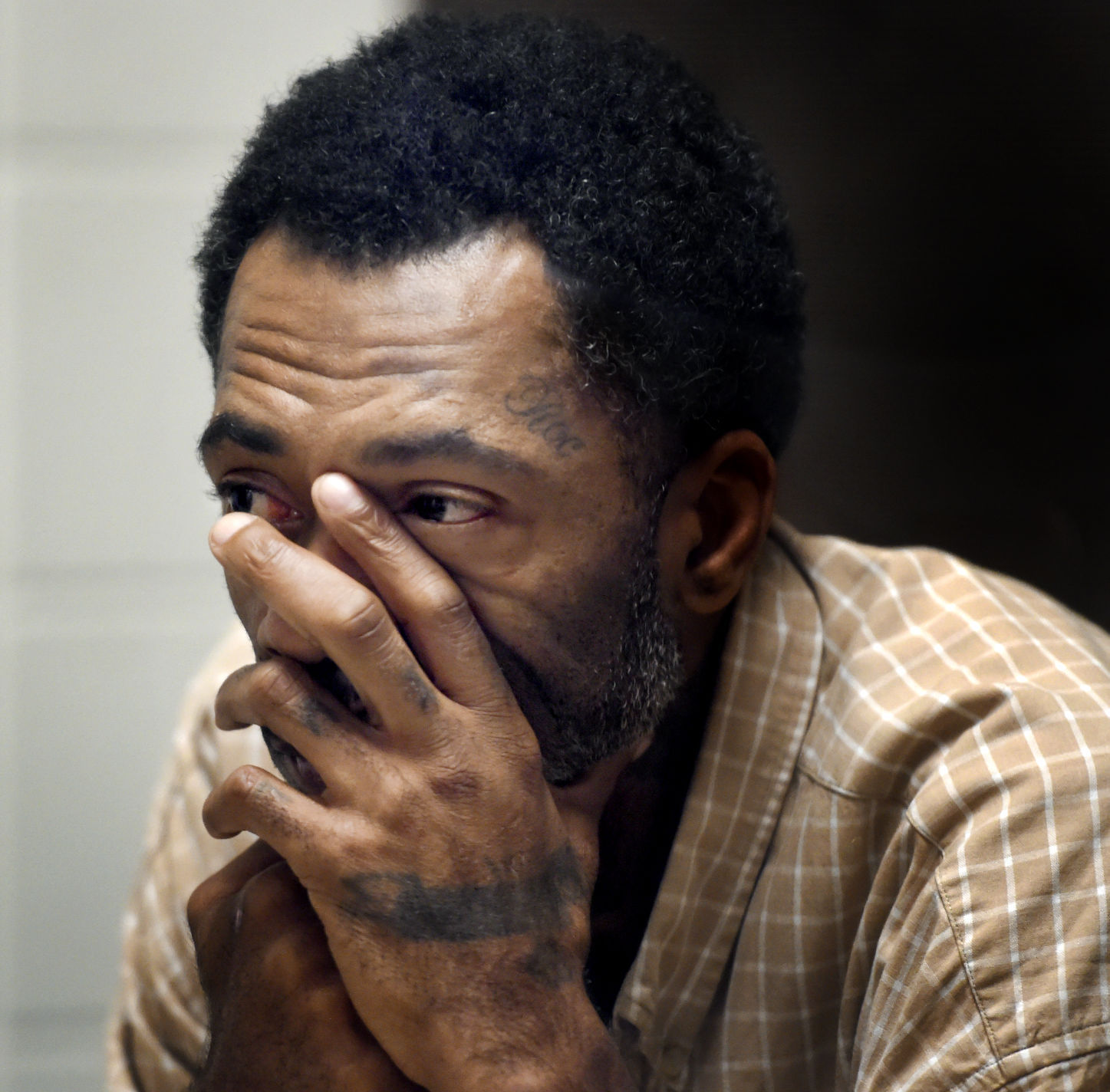 RACINE — Authorities believed they finally had their man in a 1994 cold case homicide.
But Friday, charges were dropped against John E. Clay after prosecutors became aware of a witness who said the victim, Andre McKinstry, had a gun at the time of the shooting, according to a letter from prosecutor Sharon Riek to Judge Eugene Gasiorkiewicz.
The revelation likely would have allowed Clay to claim self-defense, said his attorney, Patrick Flanagan. And prosecutors could not have pursued a lesser charge due to the statute of limitations.
McKinstry's family then sought to have additional people interviewed, but those people did not have "any substantive information" regarding the case, according to the letter.
"After a thorough review of the evidence that relates to this case, the state believes that it cannot meet its burden of proof," Riek said in the letter.
Asked about the case, District Attorney Rich Chiapete forwarded Riek's letter but did not immediately respond to further questions.
Clay was charged with first-degree intentional homicide on Oct. 19. He is not the same John Clay who played football for Park High School and the Wisconsin Badgers.
Jail records showed Clay was still in custody Friday afternoon, but Flanagan anticipated Clay would be released later in the day.
Case reopened in 2009
McKinstry, a once-promising Case High School football player, was shot and killed on Aug. 14, 1994, inside Steve and B's tavern, 1224 16th St. The shooting occurred at about 1:30 a.m. and McKinstry was pronounced dead at 2:07 a.m. at what was then St. Mary's Medical Center, according to Journal Times archives.
Because McKinstry, 24, was shot at least three times in a crowded tavern and no one else was injured, police said they did not believe the shooting was random.
The cold case was reopened in 2009, along with other unsolved homicide cases, and reviewed due to advances in DNA technology and other "solvability" factors, Racine Police said at the time of Clay's arrest.
Original report
here
(And don't forget your ration of Wicked Thoughts for today. Now hosted on Wordpress. If you cannot access it, go to the MIRROR SITE, where posts appear as well as on the primary site. I have reposted the archives (past posts) for Wicked Thoughts HERE or HERE